Within the Academy youth teams train in an intense way, 5 times a week with sessions 2 hours to guarantee a significant intrinsic progress on the short term, while keeping a training plan on the on the long run.
NSeth Philosphy focuses more on the individual evolution of every player through group trainings, while giving the possibility to the players to express themselves every weekend in competition games. That way, they're able to gauge their progress, and integrate their individual skills to the collective.
The Academy offers a complete elite training to youngsters with 10 youth categories classified by age brackets (U8, U9, U10, U11, U12, U13, U14, U15, U17, U21). These teams play all in official URBSFA competition.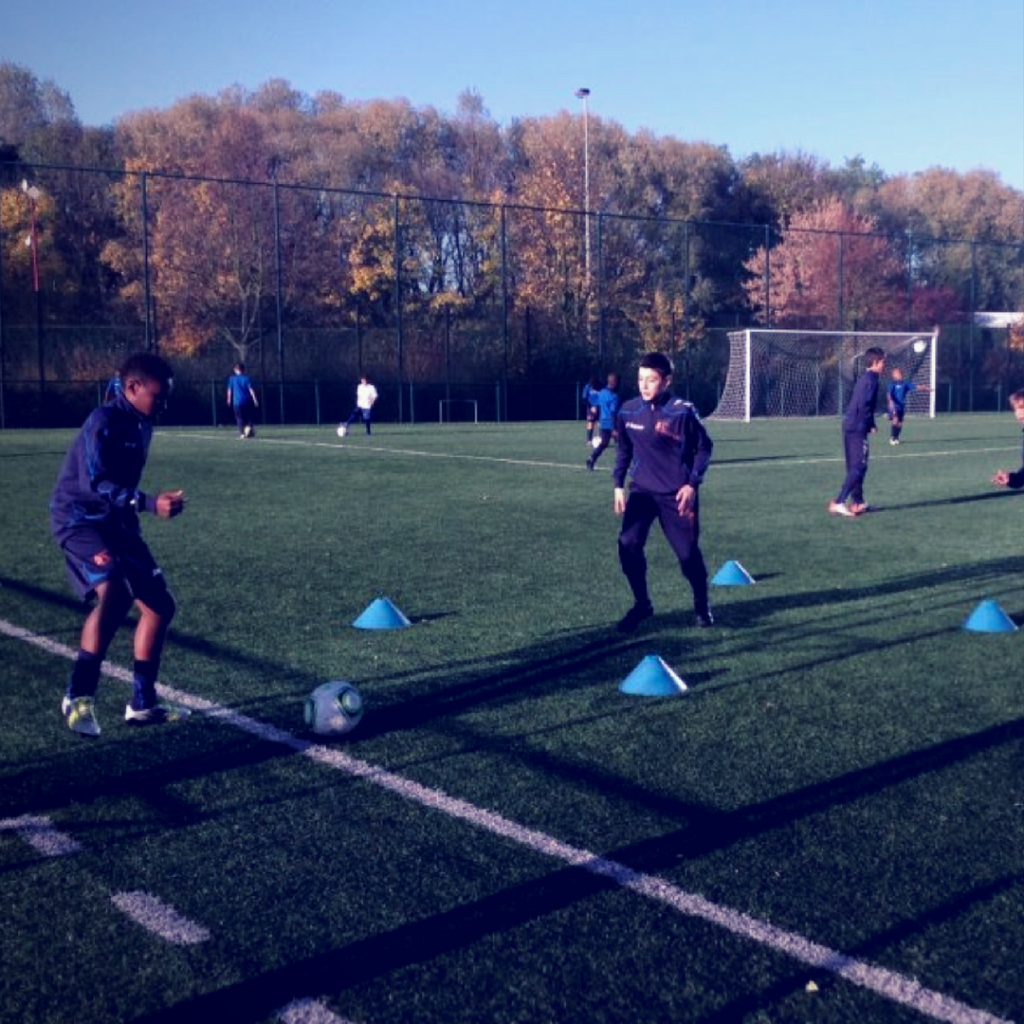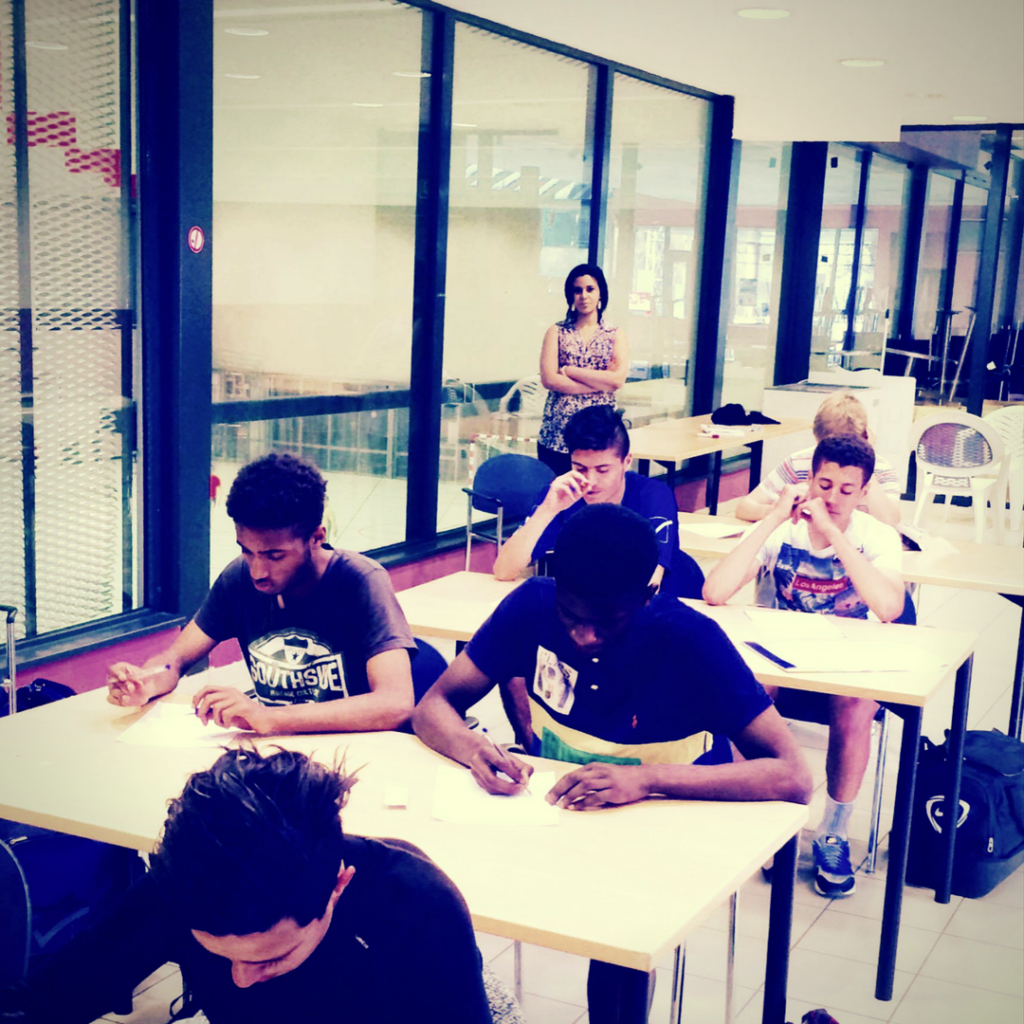 The NSeth Center of excellence is built around two fundamental and complementary axes:
Studies: young talents must be able to practice their sport while building their future. NSeth offers sessions of daily framed studies sessions.
Elite trainings.
Youngsters well in their body and head.
The talents selected by the Academy are prepared to face the pressures undergone by high-level professional players on the technical and mental plan. Nothing is neglected: bases of dietetics and nutrition, foreign language courses, general physical condition … The purpose being to transform a talent into a pro.
Schedule:
Tuesday : from 5.30 p.m. to 7.30 p.m.
Wednesday : from 2 p.m. to 4 p.m. (only U8 to U13)
Thursday : from 5 p.m. to 7 p.m.
Friday : from 5 p.m. to 6.30 p.m. (only U14 to U19)
Saturday : from 6 p.m. to 8 p.m.
Sunday : from 6 p.m. to 8 p.m.
"In competition, there's always a first one and a last one, but the important is not to be the second of oneself "
– Luis Fernandez