The NSeth Academy makes its expertise in the football area available with opened training camps for young players between 5 and 17 years willing to improve.
NSeth training camps combine technical rigor and creativity. They take place in a professional way while keeping a friendly atmosphere in a nice mood.
NSeth Academy possesses a considerable experience in that field. Indeed, hundreds of young football players experienced NSeth training camps these last 10 years, and were able to see considerable results of their efforts in their respective clubs.
These training camps are based on technical evolution in terms of dribble, ball control and ball conducting.
They take place in the sporting center of Berchem-Sainte-Agathe and are given by young dynamic players at the doors of professionalism and qualified coaches, stemming from the NSeth Academy.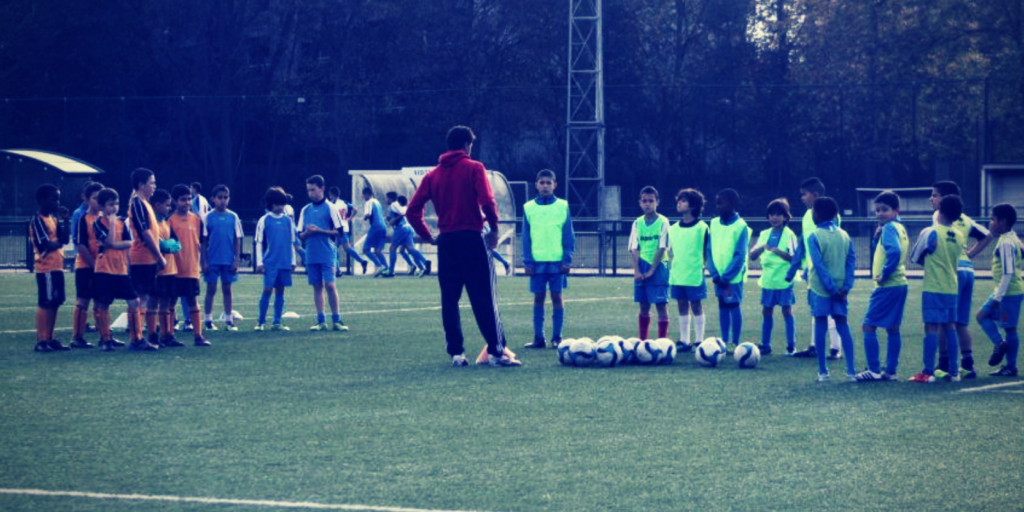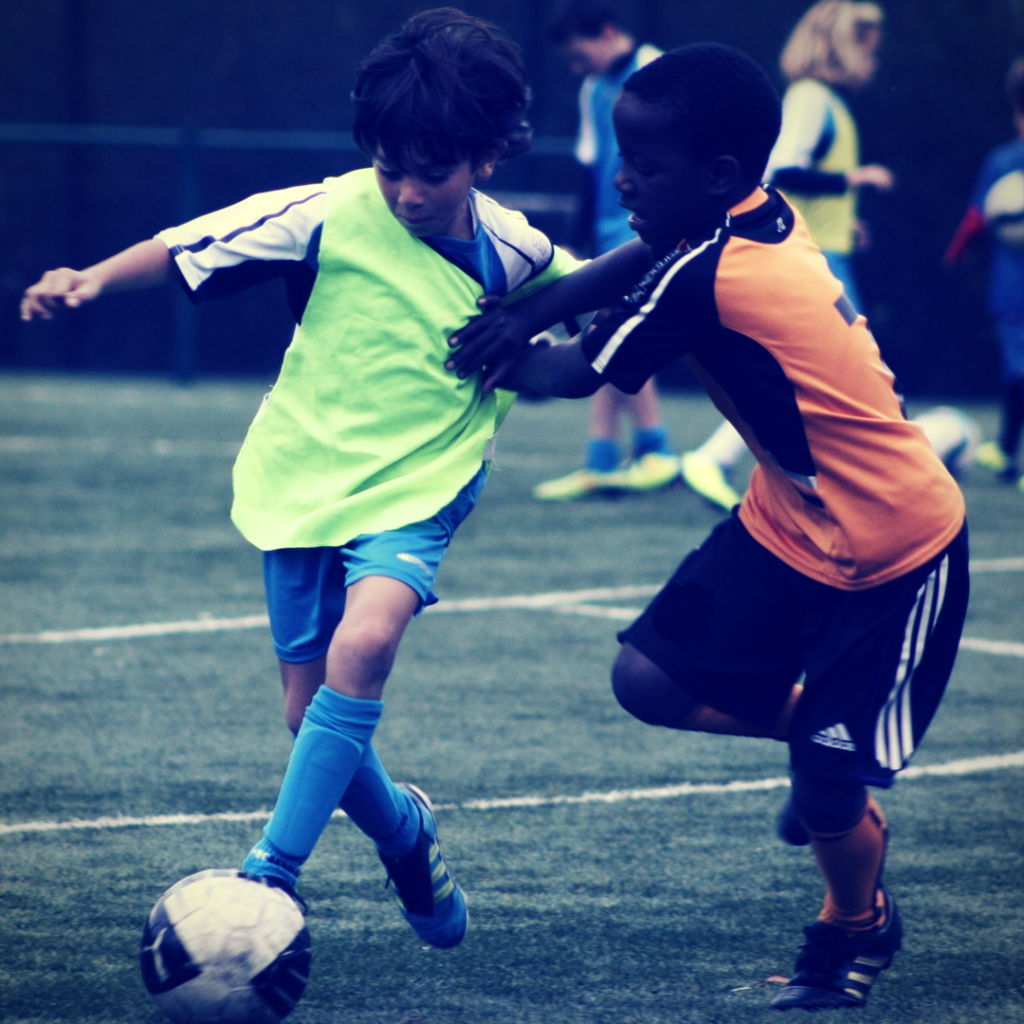 Summer training camps
They'll take place from Monday the 21st till Friday the 25th of August and from Monday the 28th till Thursday the 31st of August 2017, from 9 am to 1 pm, on the pitches of the sporting center of Berchem-Ste-Agathe (Rue des Chalets 1, 1082).
Further informations :
– Payment : the price is 100 € for the week. ALL the payments are exclusively made the 1st day, at the entrance between 8 and 9 am.
– Equipement :the player has to have an appropriate clothing for the practicing of football. Besides, it's necessary to plan shoes for synthetic grounds, and clear soles shoes for the sports hall.
Any player not being in order, will not be allowed to participate to the sessions of trainings.